For better performance we are generating CSS file. File is static and it's much better than to pull out form database on every page load.
That also mean that when you transfer the website to another domain CSS file will still pointing to old location.
Solution:
Swiss Knife
Font Manager
and press save.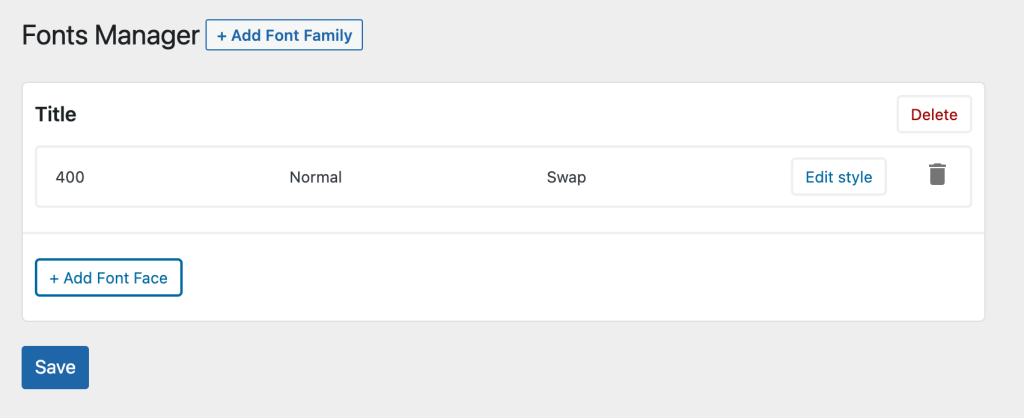 CSS will be regenerated all paths will be correct.
Edge cases
Sometimes if you are using plugins to forward your links from HTTP to HTTPS font path may not be fetched correctly and still will be on HTTP. Press Edit Style and convert HTTP to HTTPS manually